Resource
Russia: What's the Next Move?
Created by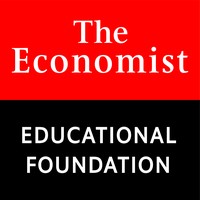 Download this one-hour Headline teaching resource on the current situation between Russia and Ukraine.
Understand why Russia is in the news and to discuss the pros and cons of what might happen next.
To access these recources create a free account on the Economist Educational Foundation website.
Resource contents
Link

Russia: What's the Next Move?
Topics
Globalisation and Interdependence, Peace, Conflict and Justice, Politics and Government
Age Ranges
KS3: ages 11-14, KS4: ages 14-16, KS5: ages 16+
Subjects
Citizenship, Geography, History, Politics, PSHE / PSE / PSED
Found an issue with this resource?
Flag it