Resource
Russia and Ukraine: Refugees
Created by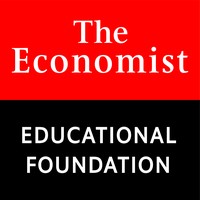 This is a one hour resource developed by the Economist Educational Foundation. It provides three activities desiged to inform students about Ukrainian refugees escaping the Russian invasion.
Resource contents
PDF

Russia and Ukraine: Refugees
Topics
Child Rights, Compassionate Values, Equality, Globalisation and Interdependence, Health and Well-being, Peace, Conflict and Justice, Politics and Government, Social Justice
Age Ranges
KS3: ages 11-14, KS4: ages 14-16, KS5: ages 16+
Subjects
Citizenship, Economics, Geography, History, Politics, PSHE / PSE / PSED, Spiritual, moral, social, cultural (SMSC)
Found an issue with this resource?
Flag it