Resource
CAFOD Refugee Resources (Primary)
Created by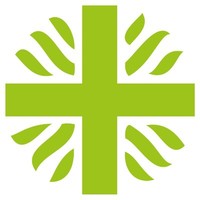 The Catholic aid charity CAFOD has developed a range of activities including film and PowerPoint to help children explore the refugee crisis in Europe. As CAFOD is a Catholic charity, many of the resources include a religious dimension. Resources include:
Children's Dreams short film exploring the crisis.
Presentations with key information and questions, also outlining work being done to support refugees.
On the move simulation activity following a refugee family on their journey to safety.
Ideas for action children can take in solidarity with refugees.
Download the resources from 
http://cafod.org.uk/Education/Primary-schools/Refugees
Topics
Social Justice
Age Ranges
KS1: ages 5-7, KS2: ages 7-11
Subjects
RE / RS, Spiritual, moral, social, cultural (SMSC)
Found an issue with this resource?
Flag it