Resource
Shifting Perspectives: The Holy Land
Created by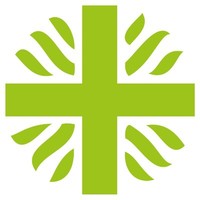 In this free resource, in dynamic videos, students meet their peers in the Holy Land and hear their experiences and perspectives on life.
Through activities and discussion, students consider how their own perspectives have been formed and explore how an openness to others' perspectives can help them to build a more just and peaceful world.
Topics
Peace, Conflict and Justice, Social Justice
Age Ranges
KS5: ages 16+
Subjects
Citizenship, Philosophy / P4C / Critical thinking, PSHE / PSE / PSED, RE / RS, Spiritual, moral, social, cultural (SMSC)
Found an issue with this resource?
Flag it
Resource contents
Video

Shifting Perspectives: a short history

Video

Shifting Perspectives: occupied Palestinian territory

Video

Shifting Perspectives: Israel

Slides

Shifting Perspectives: presentation

Link

Shifting Perspectives webpage