Resource
Food: greener choices
Created by
The Economist Educational Foundation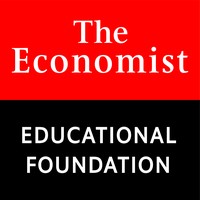 Explore the amount of greenhouse-gas emissions produced by different foods, and use this to discuss how to make greener choices, with this one-hour Headline teaching resource on food and greener choices.
Simply create a free account on the Economist Educational Foundation's website to access this resource, plus new resources every week.
Resource contents
Link

Food: greener choices resource page
Topics
Environment and Sustainability, Production and Consumption
Age Ranges
KS3: ages 11-14, KS4: ages 14-16, KS5: ages 16+
Subjects
Philosophy / P4C / Critical thinking, PSHE / PSE / PSED, Spiritual, moral, social, cultural (SMSC)
Found an issue with this resource?
Flag it