Resource
CAFOD's Refugee Animation
Created by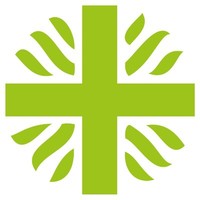 Every minute 30 people are forced from their homes. This is happening in many countries around the world. Today more people than ever before are forced to flee from one country to another seeking safety or refugee.
This animation encourages children and young people to reflect on journeys made in history and by their own families. It explains that the refugee crisis is global, yet the vast majority of refugees stay close to their home countries.
As part of the global Church network, CAFOD is able to reach remote areas to support both refugees and poor communities that are sharing the little they have with refugees.
Topics
Environment and Sustainability, Peace, Conflict and Justice, Social Justice
Age Ranges
KS2: ages 7-11, KS3: ages 11-14, KS4: ages 14-16, KS5: ages 16+
Subjects
Citizenship, Geography, RE / RS, Assembly
Found an issue with this resource?
Flag it