Resource
CAFOD Primary resources website
Created by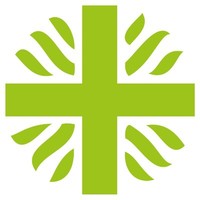 This website, from the international charity CAFOD, includes lots of freebies for teachers. The site includes assembly ideas, downloadable resource packs, quizzes, online activities and stories suitable for using with different age groups.
cafod.org.uk/primary
Topics
Arts, Culture and Religion, Child Rights, Environment and Sustainability, Health and Well-being, Industry and Economy, Peace, Conflict and Justice, Production and Consumption, Social Justice
Age Ranges
Early Years: ages 3-5, KS1: ages 5-7, KS2: ages 7-11
Subjects
Geography, RE / RS, Assembly
Found an issue with this resource?
Flag it